Every year at Freedom Fest, you're guaranteed to find some great food choices. We have an eating pavilion to provide a shaded and cool area to enjoy your meal. Additionally, there are several beverage tents available on the grounds to purchase water and soda.
Coming back from 2018, we are excited to bring Sabor Queretano to offer their varieties of tacos, burritos, enchiladas, and more. Returning from previous years, we have:
Stop by our very own Sonshine Cafe for an ice cold drink or a tasty burger or hot dog and brat deal. You can also pick up some deliciously, cheesy nachos! The food is great, and the price is right!


One of the crowd favorites, Rollin Pin Bakery, returns again this year. Come enjoy a delicious cream puff, eclair, crispie treat, brownie or cookies. This stop is sure to sweeten up your day at Freedom Fest. Be sure visit Rollin Pin Bakery before and after Freedom Fest at 1060 Harmony Plaza and thank them for being a part of our event.






Come grab a classic slice of pepperoni, sausage, or cheese pizza from the Pizza Hut booth. As always, they promise to make it great! Be sure visit Pizza Hut before and after Freedom Fest at 2211 Milton Avenue and thank them for being a part of our event.







Need to cool off a bit? Come get some shaved ice and top it off with watermelon, tiger's blood, orange, grape, cherry, strawberry, lemon-lime, pina colada, tropi-kona and blue raspberry flavors. Remember, all flavors are deliciously "smart snack," meaning they are low sugar, low calorie and vitamin C and D fortified!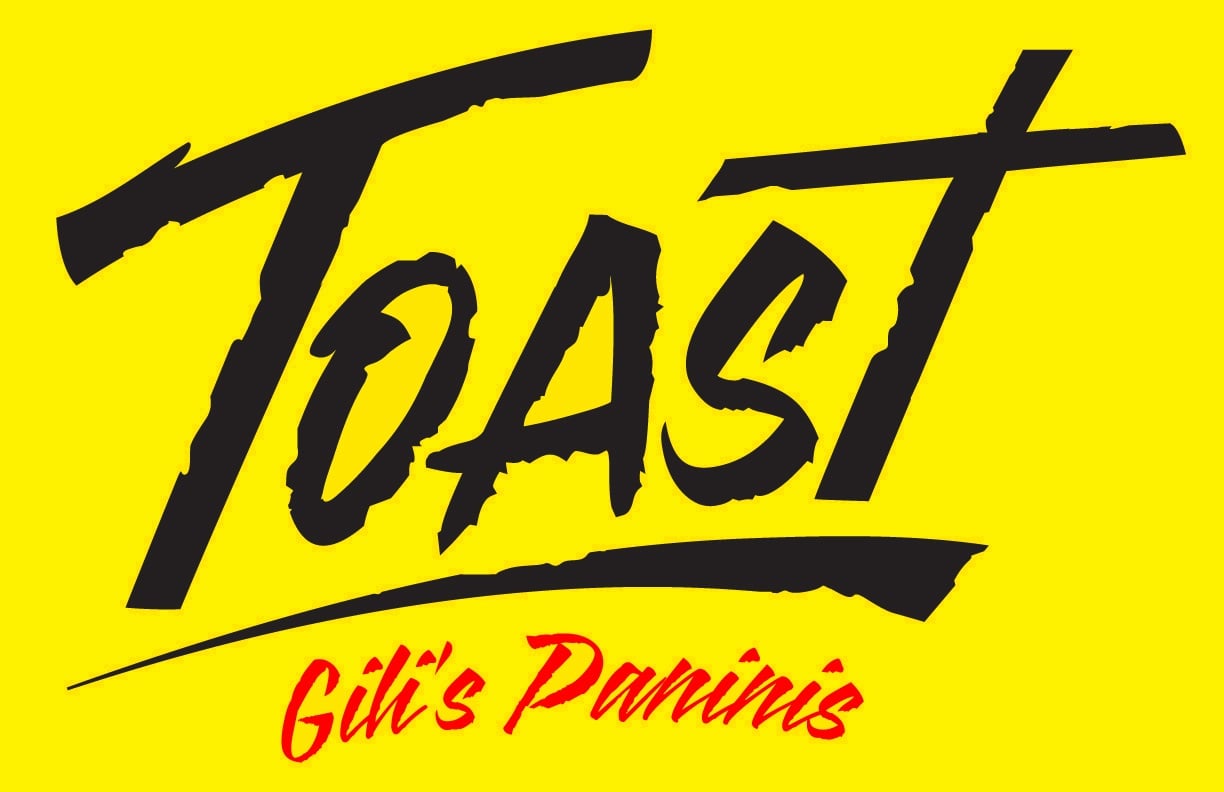 Toast joined us for the first time in 2017, and they are back again this year to bring you some great food options. Looking for a great sandwich or panini? Toast out of Madison is here to serve you! They even offer some delicious vegetarian options and refreshing lemonade.






Elmer's Kettle Corn is a great choice for something to munch on throughout the event. Be sure to pick up a bag of their famous kettle corn to enjoy during the fireworks show in the evening!






Famous Dave's is famous for a reason. Come enjoy their ribs and tips, a BBQ pork or chicken sandwich, chicken tenders or their various tasty side dishes (coleslaw, potato salad, beans and fries). Be sure visit Famous Dave's before and after Freedom Fest at 3030 Milton Avenue and thank them for being a part of our event.




For a traditional carnival experience, be sure to stop by one of Mr. Ed's Food Trailers on the grounds. At one trailer, you will find funnel cakes, deep fried Oreos, deep fried elephant ears and fresh squeezed lemonade. At their other trailers, they will have walking tacos, gyros, chicken strips, fried cheese curds, corn dogs, roasted corn, baked potatoes and fruit smoothies. Yum!